I remember what I said last night. It's just a kiss.
That was my first lie...
Regular price
Sale price
$7.99 USD
Unit price
per
Sale
Sold out
Ebooks are delivered instantly by BookFunnel.com via email. Here's how it works:
Purchase an Ebook

Receive an email from BookFunnel with a download link

Send to your reading device and enjoy!
View full details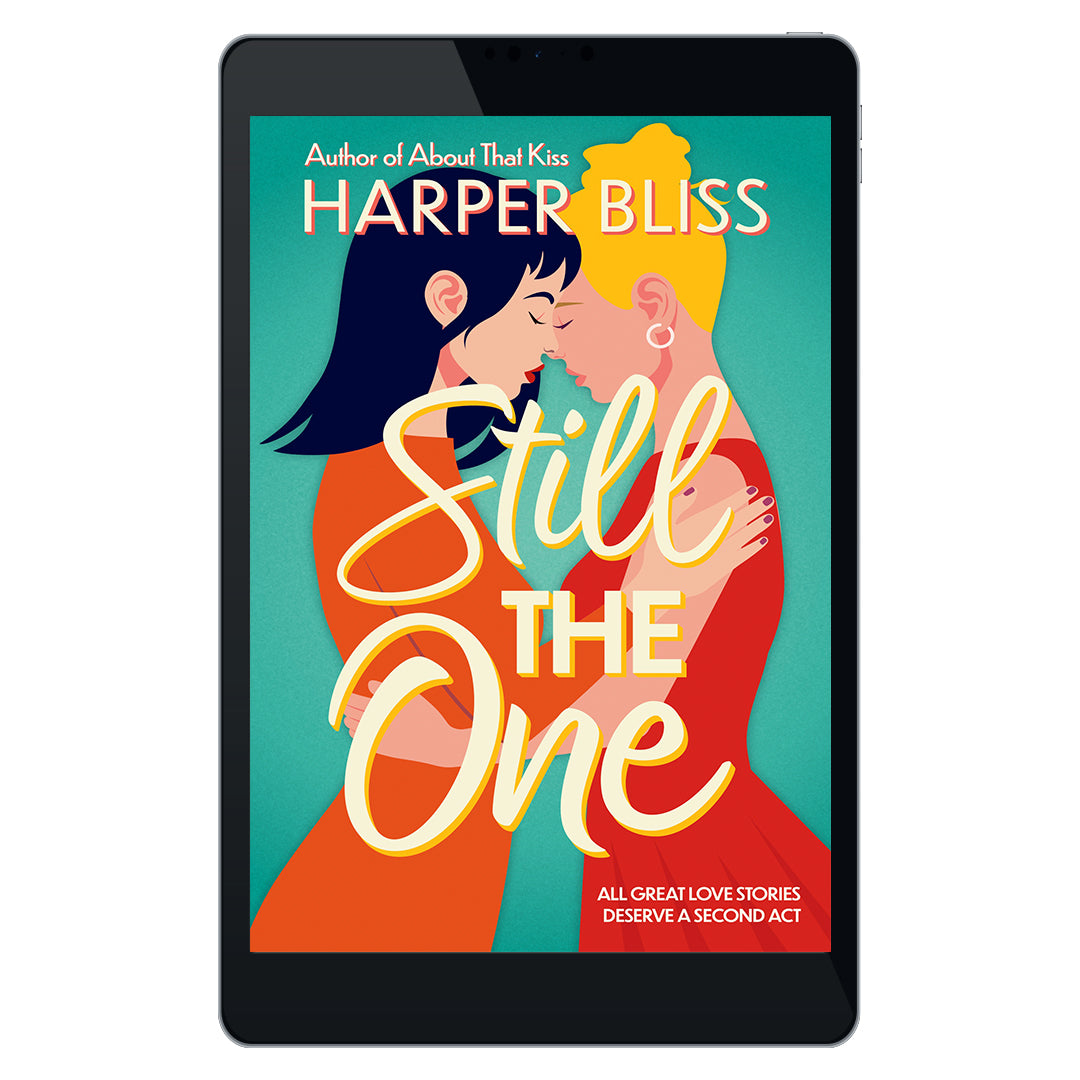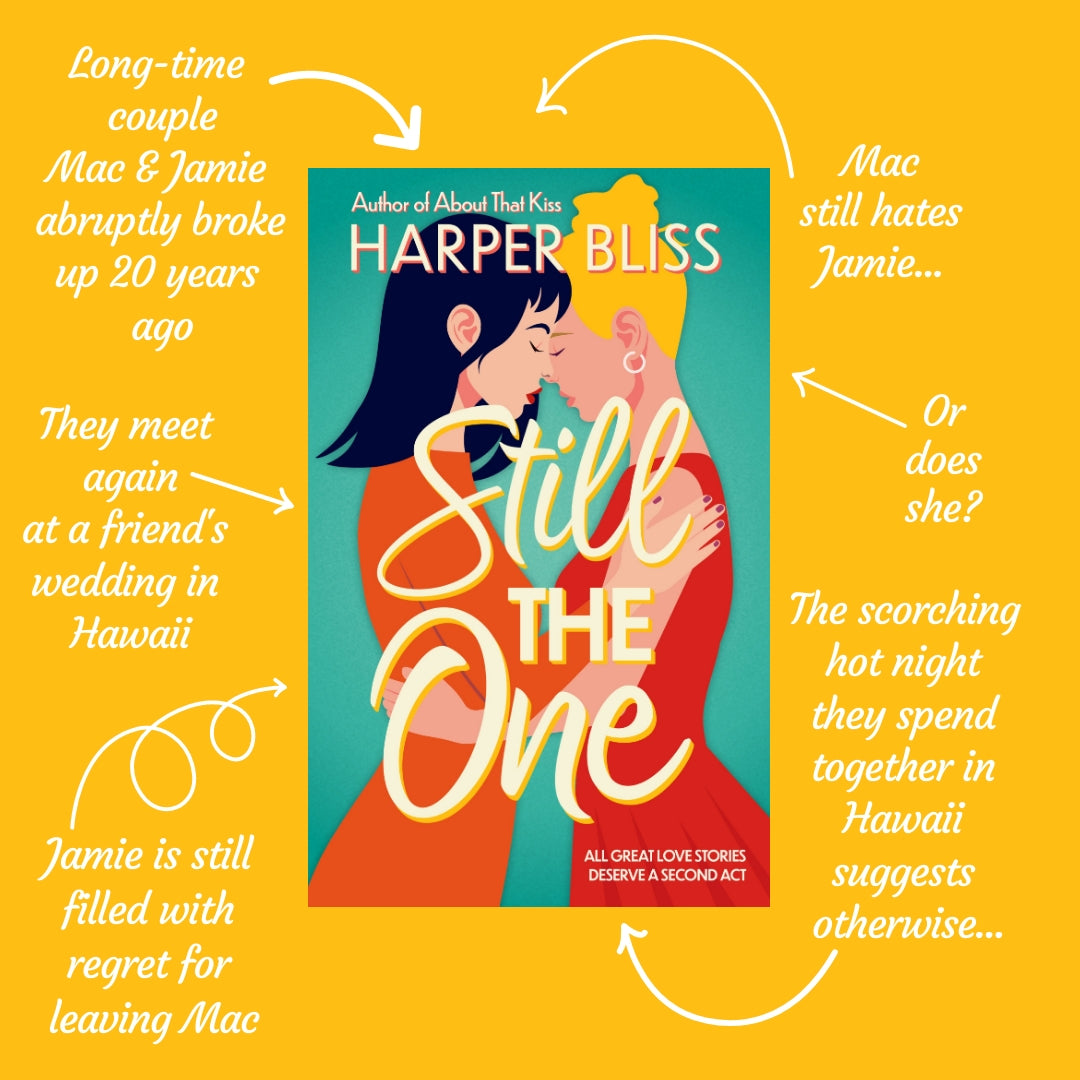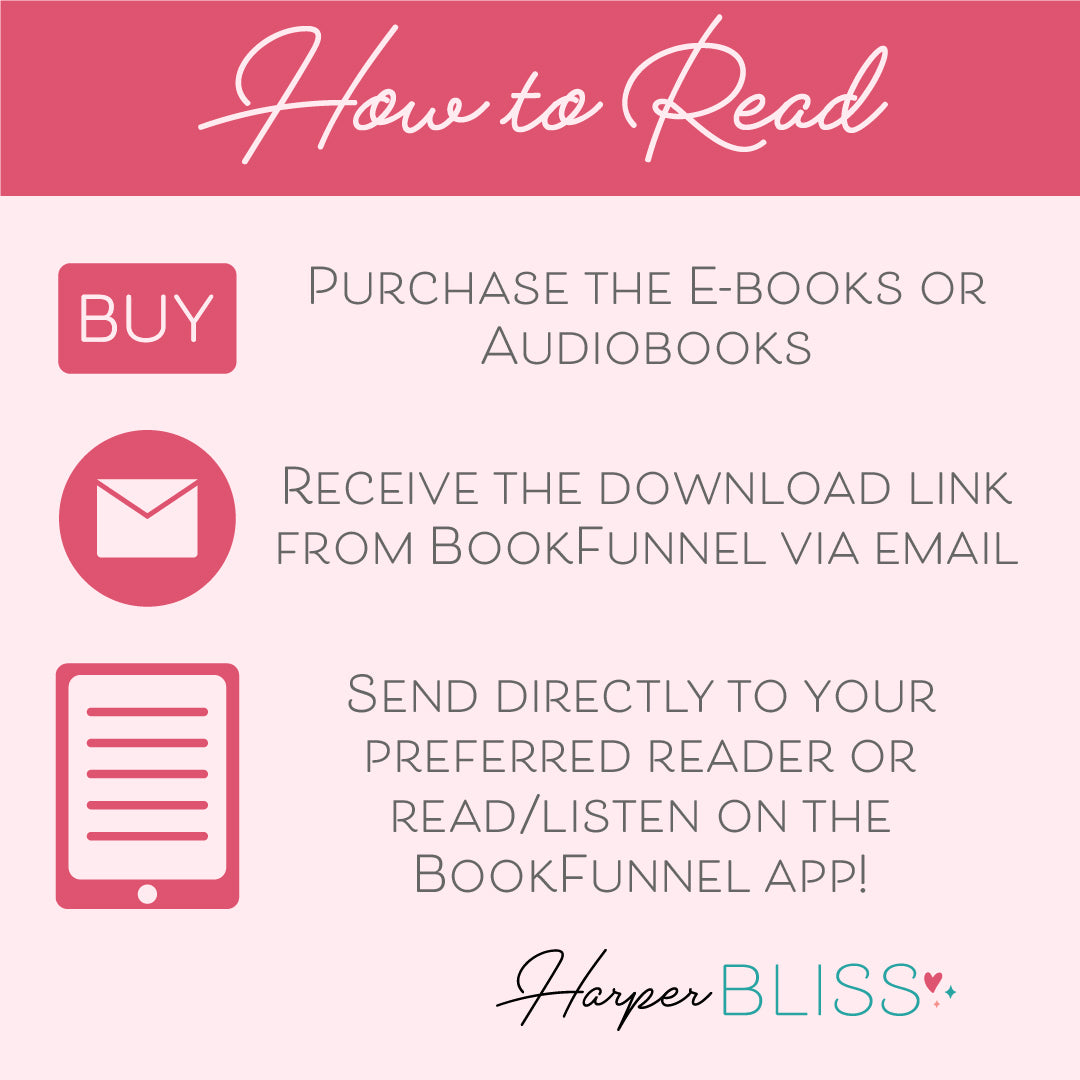 What if you're stuck in the past?
A great book with lots of introspectives and a brilliant cast.
Sometimes things are complicated and there is no easy solution. Sometimes, people stand in their own way. Sometimes, people's behaviour seems incongruous from the outside.
But in this story it all makes sense, because you dive so deep into the character's lifes and history, that you just get it and you love them even more for being flawed.
That is a brilliant "second chance" love story!
I absolutely love second chance romance, it's my favorite and this was exquisite!
These two simply belong together and the strong attraction and inner struggle that is waged by each makes that crystal clear in the first few pages.
I loved meeting beloved characters from favorite books again.
Izzy and her wonderful partner Leyla are part of this amazing story. More than just briefly mentioned!
I highly recommend this book. It has everything a feel good romance needs.
Especially the necessary tension and uncertainty!
A must read, not only for Harper Bliss Fans!
Beautiful Story
This was another beautiful book from Harper. The complex, realistic and sometimes frustrating characters she creates immerse you in the story. I have always enjoyed her writing but the last couple of years it has gone to a whole other level. If you enjoy heartfelt, mature and sexy (!) lesbian stories here is another great one to dive into.
Wow, hot stuff
Wow, hot stuff between Mac and Jamie when they attend the wedding of a friend in Mauii, despite a history where Jamie broke Macs heart and dreams 20 years ago.
Can Mac forgive Jamie for the past so they can have a life together?
Great supporting cast once again from Harper her stories never disappoint.
A humdinger of a second chance story!
This second chance story of Jamie and Mac kept me reading into the wee hours of the morning. The suspense of Mac's struggle to forgive and take a second chance on Jamie kept me entranced in this story. Well written characters and emotions made this book a joy to read. I have never been disappointed in a Harper Bliss book. Recommend!