Nora is a handful. But Mimi is to die for…
Can these two complex, strong-willed women find their way to each other?
Regular price
Sale price
$8.99 USD
Unit price
per
Sale
Sold out
Ebooks are delivered instantly by BookFunnel.com via email. Here's how it works:
Purchase an Ebook

Receive an email from BookFunnel with a download link

Send to your reading device and enjoy!
View full details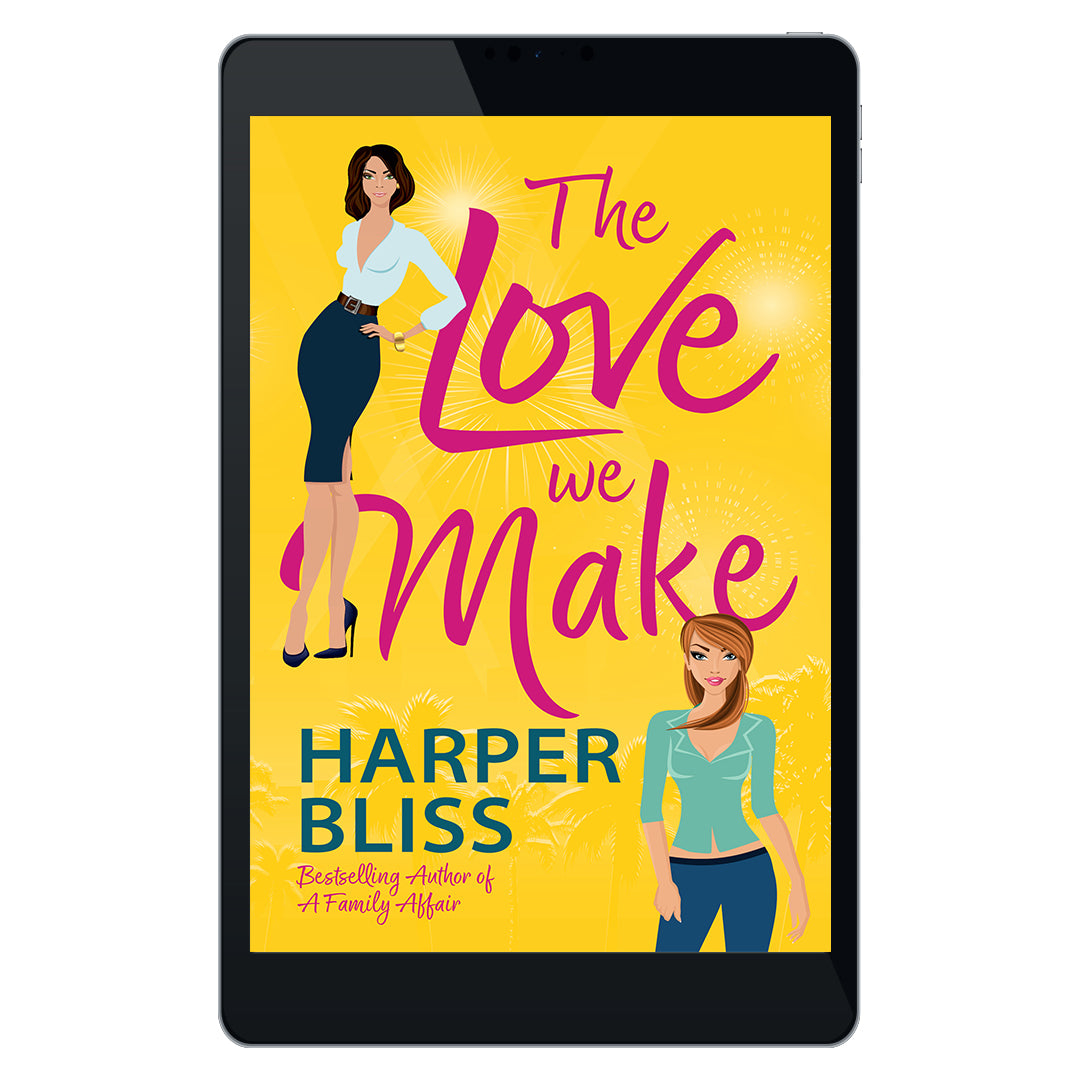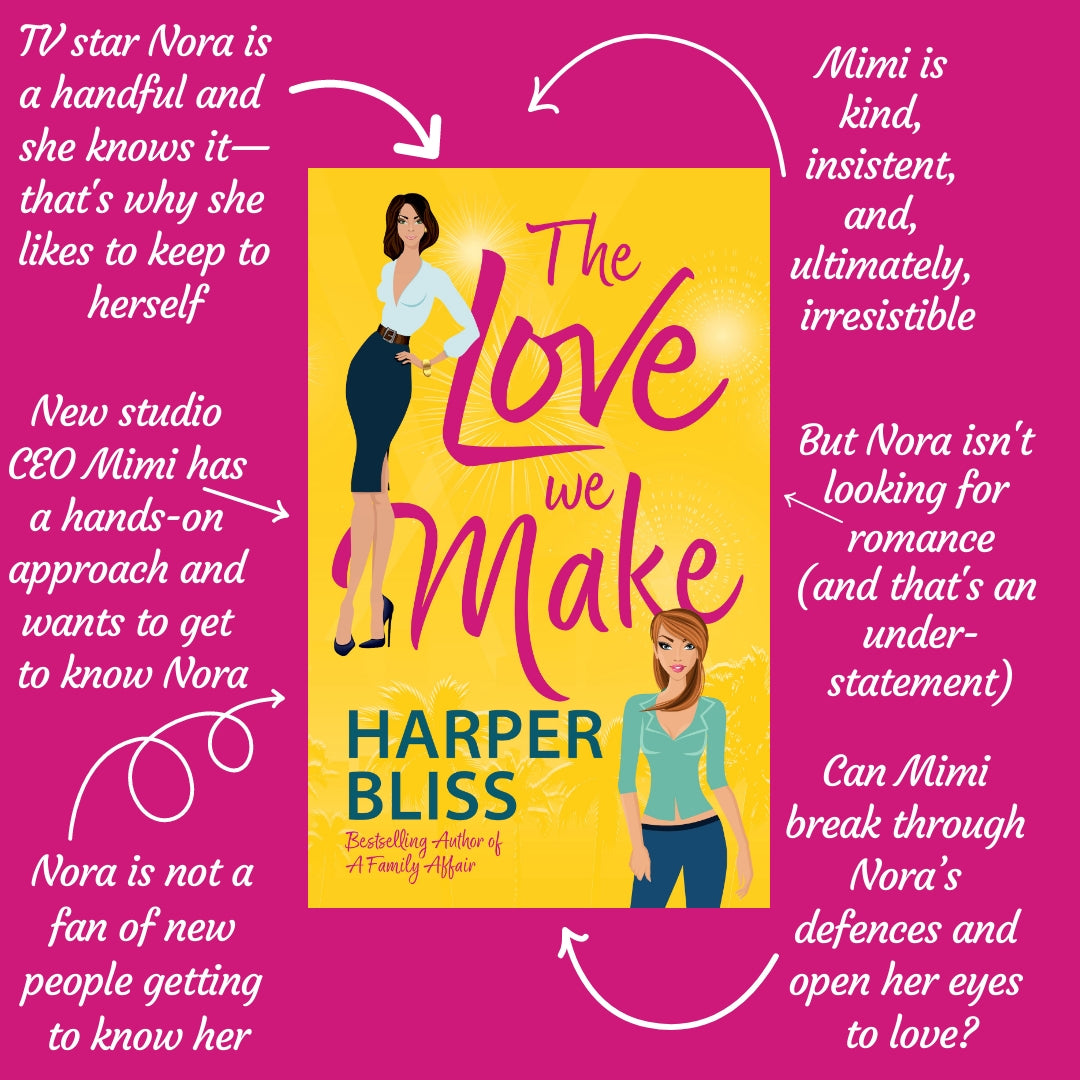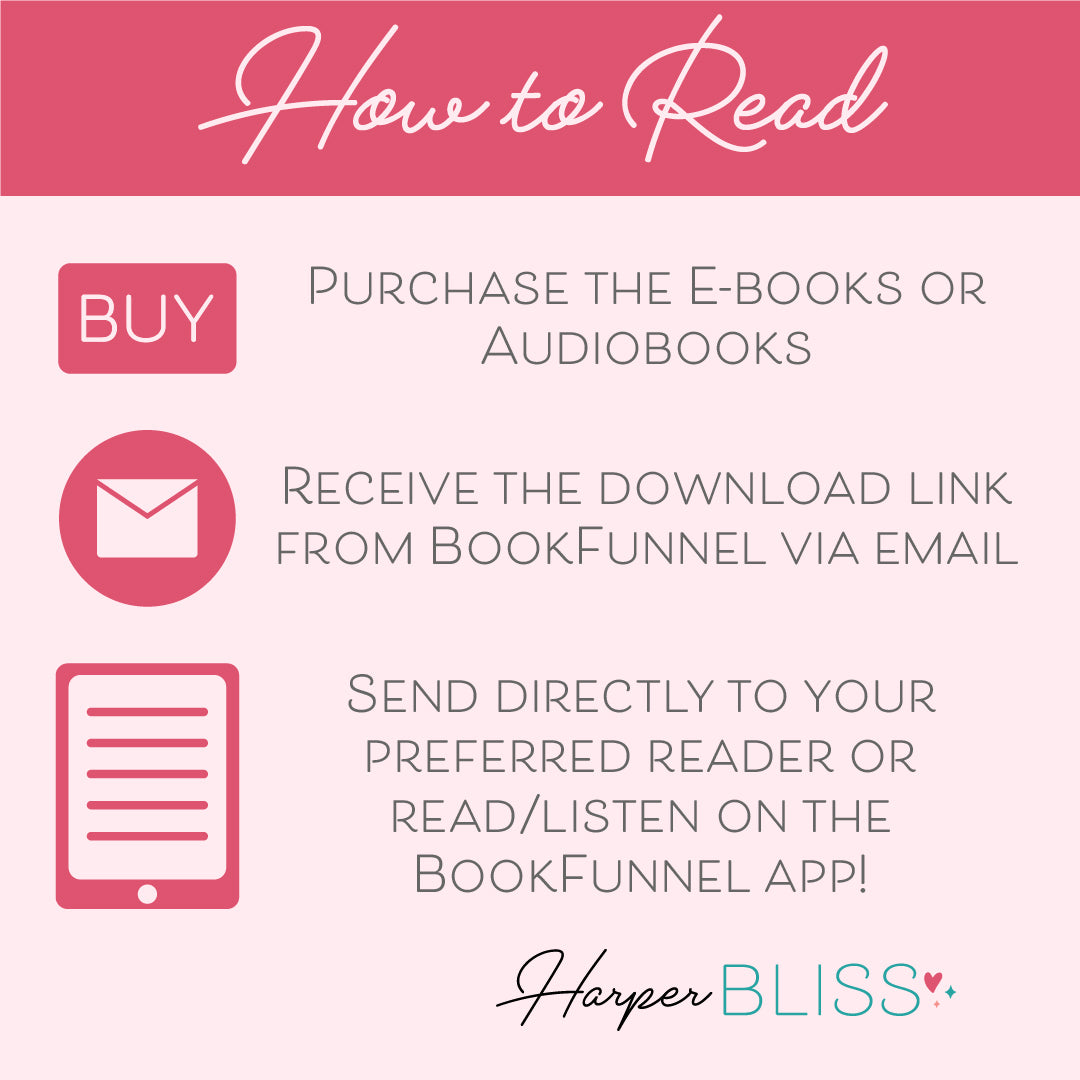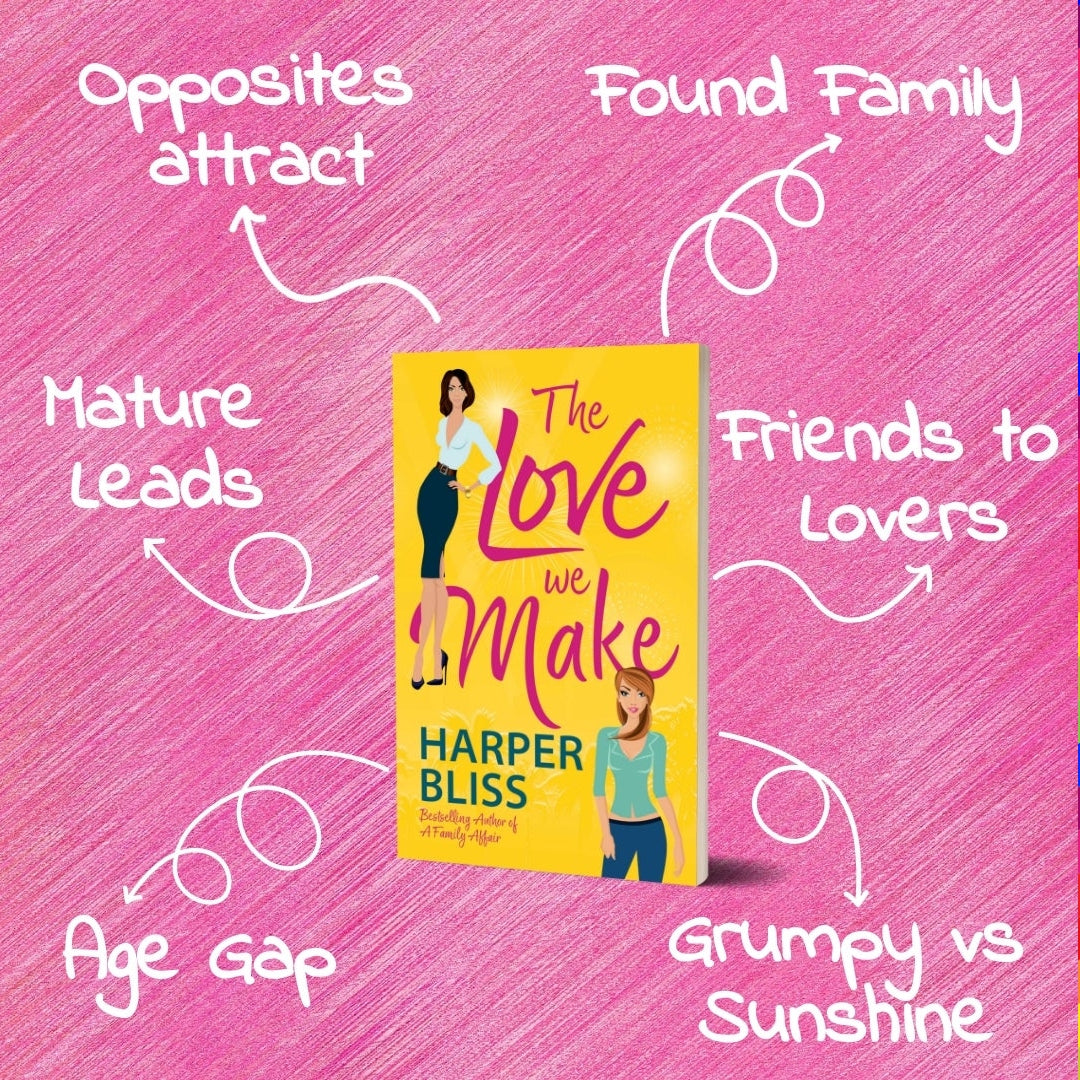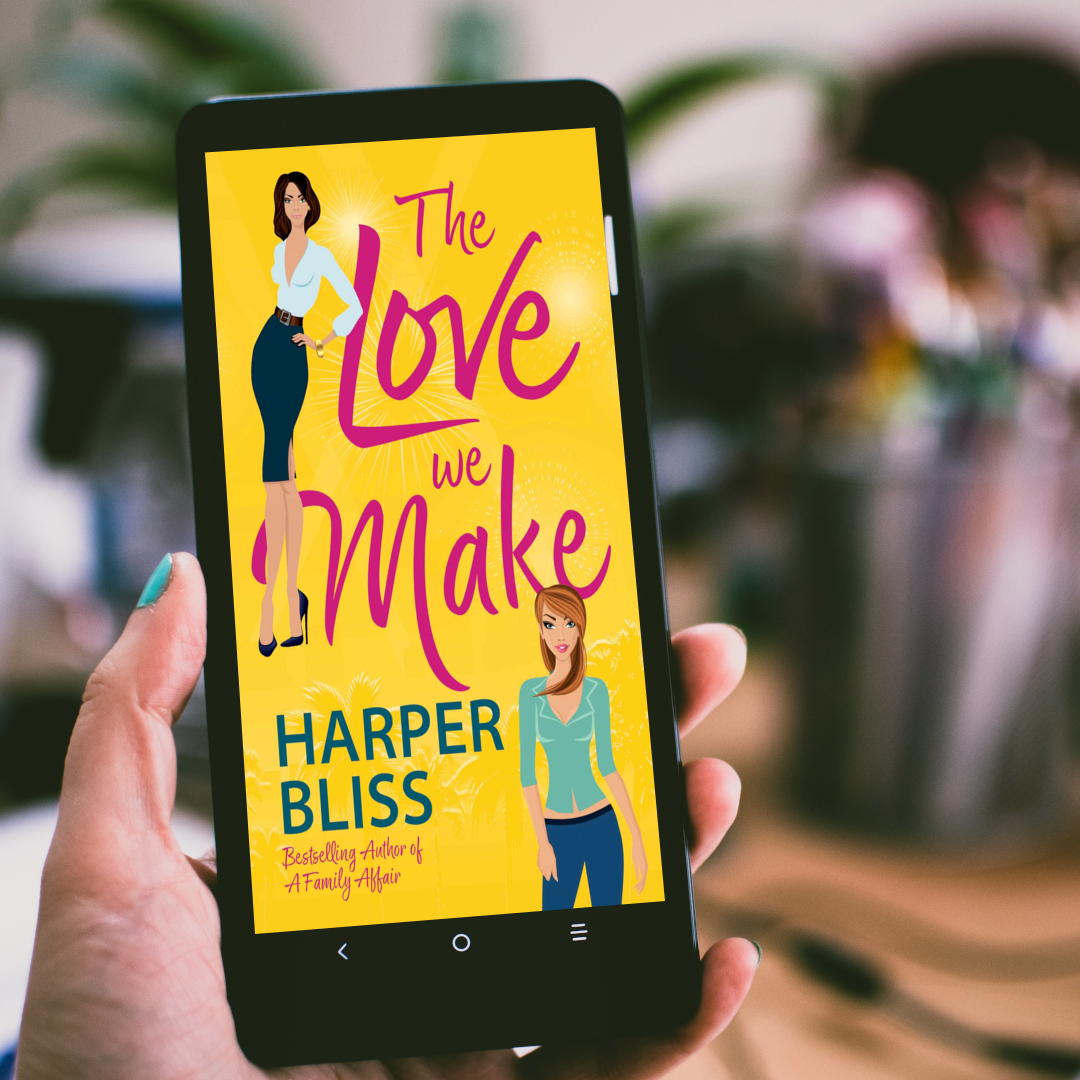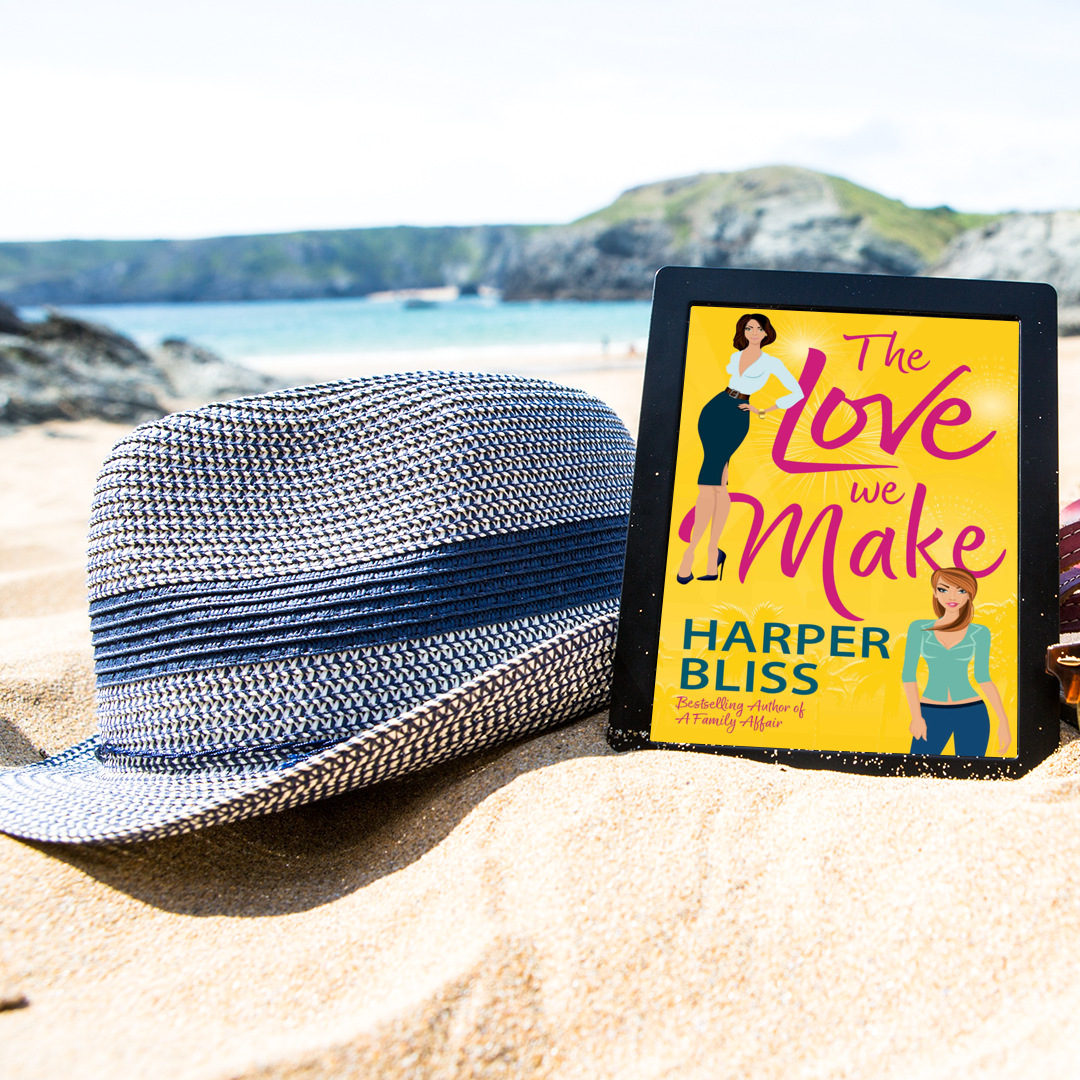 The Complexity of Nora Levine
That would also be a good book title, because Nora Levine is indeed a very complex and complicated character.
She is well aware of her own complicated nature and is therefore a hermit.
Except for their small entourage of best friends who are actually more of a family, Juan and Imani.
Set time on set with an extremely tight schedule each day, there is little Nora would want to change about herself.
So her life runs smoothly and uneventfull with her sweet and loyal dogs.
Until suddenly Mimi St James rocks this calm sea with her unplanned appearance.
Mimi is a successful woman, CEO and mother of four!
At her age, quite happy with herself and her life.
She meets the famous Nora Levine and is simply attracted to the mysterious person that Nora is in her private life and not by her successes and the roles she has embodied so far
Often in this story, Nora's motivations remain a bit obscure until the very end, and that makes her a really interesting character.
The extremely sweet Mimi with her big mother's heart is exactly what a Nora Levine needs, if she would only see it herself.
It's a slow burn romance that, when the time comes, sparkles with charm and eroticism.
And again Harper Bliss manages to completely captivate me with her kissing scenes.
They are described beautifully and so intimately that you want nothing more than walk straight home or to your partner no matter where she is and do nothing but kiss for hours!
Another great read from Harper
What another great read from Harper. I loved reading Michelle (Mimi) and Noras story. Harpers portrayal of the perfectly flawed Nora, if its right to say that in the same sentence, and Mimi (the patient/kind mum of four) is touching.
It's also good when characters from previous books make an appearance, catching up with Kate and Stella (A Family Affair) and Isabel and Leila (A Breathless Place) adds depth to a book.
Enjoyable & engaging
We are not perfect and loving a person is not always easy. That's the reality that Harper Bliss has woven into this book. We love in spite of the imperfections, and sometimes because of them. Mimi and Nora are fabulously crafted characters. Real women with complicated lives. The supporting characters are equally as good. Juan, Imani, and Mimi's family are easy to picture and believe. I enjoyed this book immensely and would love a follow up as I hated to see their story end.
Fantastic
Nora Levine is a world-renowned television star who has been on the A list for three decades. She's aloof, closed off, and hates being in the spotlight. She's content to act and spend time with her best friends and three adorable pups.
Mimi St James is the new CEO of the company that produces Nora's hit show. Mimi is happy with her life. She loves her job, four kids, and three grandkids. When she meets Nora, she knows that she will be a tough nut to crack but she's up for the task.
As Nora and Mimi begin spending time together, the two can't deny their attraction and chemistry, but Nora hasn't allowed herself to be with anyone for years.
Mimi is such a delightful woman. She's compassionate, caring, supportive, and hard-working and is the absolute perfect person to break Nora out of the shell she's cocooned herself in. When Nora finally allows herself to become vulnerable, she's simply wonderful!
The supporting characters of Nora's best friends and Mimi's kids add so much to this already fantastic story. It was awesome to catch up with Stella and Kate from Bliss's A Family Affair.
The Love We Make is a sapphic tale set in the world of Hollywood with two mature main characters who will steal your heart! Thank you Harper Bliss for another fantastic read!
Engaging from Start to Finish!
To the outside world, Nora, 51, was America's sweetheart. The roles she played made it so. People loved her characters and this transferred to Nora herself. But unbeknownst to those outside her close knit group of best friends, Nora was not the self confidence friendly outgoing person she portrayed. This became quite evident to Mimi, 65, the
new CEO of the company that produced Nora's show when she first interacted with Nora and the cast of her show. Mimi was determined to find out more about this elusive Nora, but it was not an easy task.
Once again this author created characters that were not perfect but flawed in very relatable ways. I enjoyed the contrast in personalities and family dynamics. Nora struggled with social anxiety and emotional issues. She only allowed her two best friends into her life but with limitations. She had a very complex relationship with her parents. Mimi was a loving mother and grandmother. They were her world and always first in her heart. She was outgoing, friendly, and a very caring person. It was interesting to see how Mimi tried to reach the real Nora and help her in ways no one else could via very emotional scenes.
Overall, this was another enjoyable and entertaining read from start to finish. If you are a fan of this author, you will not want to miss this one, and as a bonus, revisit with some characters from previous books such as Kate and Stella from A Family Affair.